Great Britain defied the odds to secure promotion to the top flight of world championship ice hockey last night (Saturday April 28th) in a thrilling game, played in front of 8,500 fans in Budapest.
As the lowest ranked team in the IIHF's Division 1A (the second level), GB was expected to struggle against the likes of Hungary, Italy and Kazakhstan.
But they won all but one of their games, and a sensational equalising goal by Robert Farmer, 15 seconds from time in the last game against hosts Hungary, secured the gold medal and promotion.
It means the national men's team will next year play in the sport's top-level competition for the first time in 25 years.
In a new blog post, our senior consulta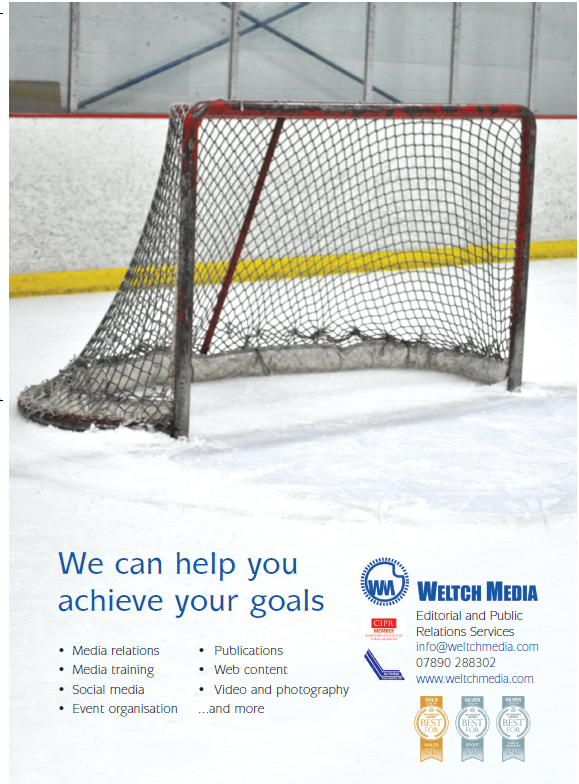 nt Andrew Weltch, looks at how this unexpected success happened, who deserves the credit, and what the prospect of facing the likes of Canada, Russia, USA, and Sweden could mean for the sport's profile in the UK.

You can read the post here.
Team GB photo credit: Dean Woolley
Weltch Media provides expert communications services for sports teams, organisations and individuals.