Short oval track racing produces some of the most exciting motorsport – and some of the best looking race cars. And in two recent blog posts we've captured what could be the best of the best in the UK and USA.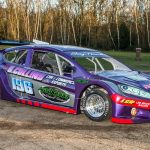 In November, we produced a blog post, based on Twitter conversations about the most eye-catching short track cars in the USA.
And now we've posted another, in which some of the UK's top race photographers share their thoughts on the best looking cars on the British and Irish tracks.
What do you think of the choices?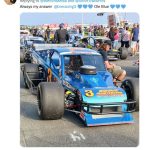 Take a look at the blog posts on the US cars and UK cars and let us know.
Motorsport is one of our specialist areas. See how we could help your race team, promotion or related business.