The Rocky Horror Show celebrates its 50th anniversary this year (2023) with a UK tour.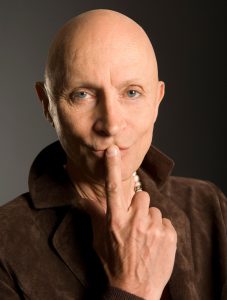 Our companion arts and entertainment blog has run an interview with the man behind the show, Richard O'Brien.
He discusses how the show came about, how it remains so popular, and the impact it has had on his life.
You can read the post here.
Arts and entertainment are among our specialities.
If you're involved in this sector, contact us to find out how we could help you.