Northern Ballet's highly acclaimed production of The Great Gatsby completes its UK tour with a run in Cardiff this week (from Tuesday 7 June).
Our companion hyperlocal site Rhiwbina Info was there to review its opening night at the city's New Theatre, describing it as "a feast for the eyes".
The reviewer, our senior consultant Andy Weltch added: "The 1920s costumes are stunning, and the ingeniously versatile set design by Jérôme Kaplan is complemented by Tim Mitchell's superb lighting.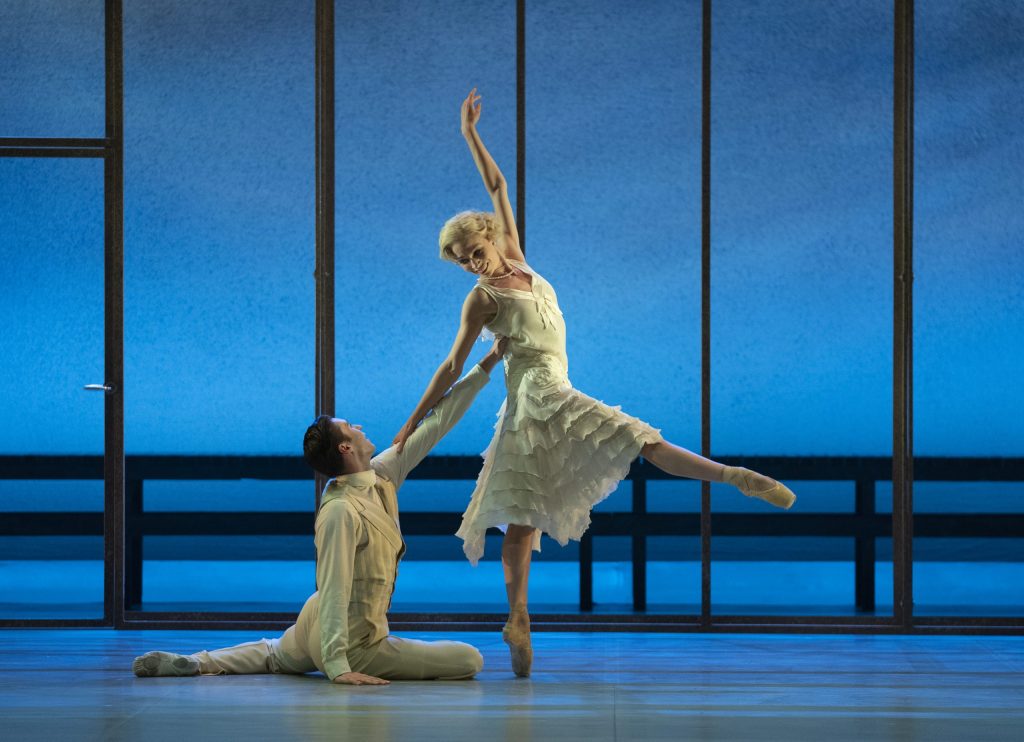 "Graceful and elegant, yet muscular and powerful, ballet of this standard is unlike anything else. You cannot fail to be impressed.
"…it's a joy to lose yourself for two hours in this superb production: a rare treat for anyone, whether or not you know the story, whether or not you are a fan of dance."
The Great Gatsby is at the New Theatre, Cardiff until Saturday (11 June).
You can read the review here.
Arts and entertainment are among our specialities. If you're involved in this sector, contact us to find out how we could help you.