We are pleased to confirm we'll be continuing our partnership with experienced Legends Car racer James Holman for the 2020 season.
James is again racing as part of the Samsport team in the fast-growing Irish Legends Car Championship, which gets underway at Mondello Park on April 5th.
A former rookie of the year and championship runner-up in the hotly-contested UK Legends Car series, Suffolk-based James switched to the Irish series to save costs.
He finished runner-up in Ireland in 2016 and has been fourth for the last two seasons.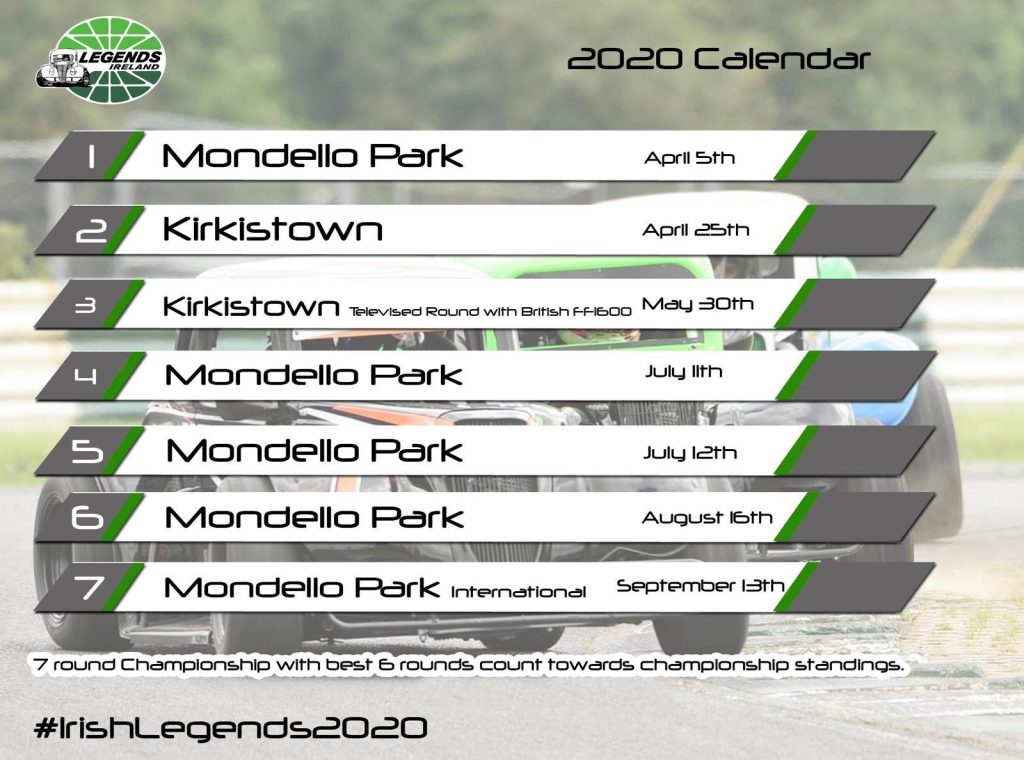 James's wife, Sam, is from Ireland – in fact her dad, Ed, runs the series, so the championship provides an opportunity for family reunions, as James helps to grow the competition.
The 2020 series features seven rounds at Kirkistown and Mondello Park, where James holds the lap record. The May 30th event at Kirkistown will be televised and will also feature a round of the British Formula Ford 1600 series.
Legends Car racing originated on the US oval tracks, and the cars have an American look, being 5/8-scale replicas of classic US models. Samsport Racing runs a Ford Coupe 1934 replica, with a 1250cc Yamaha motorcycle engine. Samsport also has cars available to rent or buy.
The partnership will again involve Weltch Media providing a PR service for James throughout the season.
Motorsport is one of our specialist areas. See how we could help your race team, promotion or related business.