We're very pleased to be working with London South Bank University (LSBU) on a new newsletter for staff across the recently formed LSBU Group.
The Group brings together other specialist education providers to offer students the opportunity to transfer between technical, vocational and academic pathways.
The LSBU Group includes: LSBU itself, Lambeth College, South Bank University Academy of Engineering (for 11-19-year olds), South Bank University Engineering UTC (for 14-19-year olds), and    South Bank University Enterprises Ltd.
The Group has also established a new Institute for Professional and Technical Education – the Passmore Centre –  to provide a one-stop shop for employers and learners who want to take part in apprenticeships
LSBU turned to Weltch Media to help start communicating the Group's achievements and developments to staff across all the member institutions.
We gathered and wrote the content for an initial newsletter before Christmas and have been commissioned to produce more in 2020.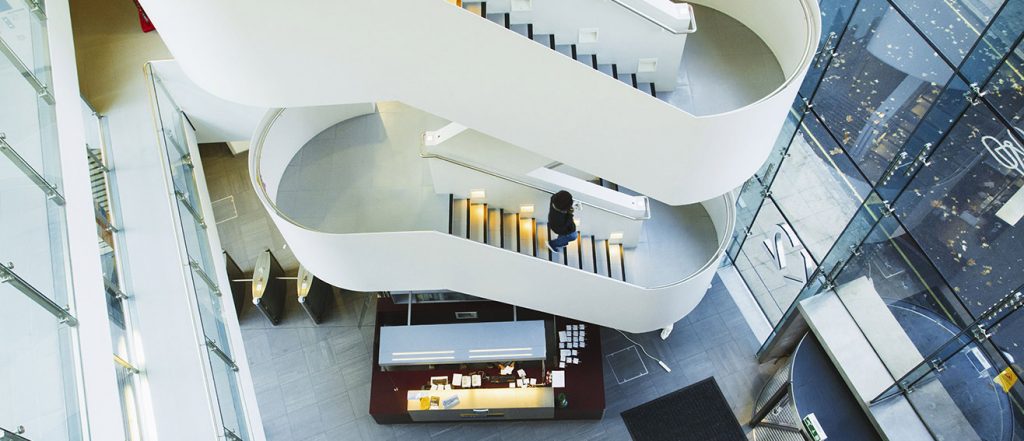 Content included news of major projects, group collaboration, and some of the ways staff are benefiting from being part of the Group.
"There's lots going on across LSBU  Group at the moment, and we need to bring staff together to ensure they feel part of these exciting developments," said LSBU's Director of Brand & Communications. "We called in Weltch Media to help because of their skills in writing and editing and their experience of the higher education sector.
"It has been great to have such a reliable resource – Andrew and his team quickly understood the brief and delivered what we needed on time. We're looking forward to working with them further in 2020."
Originally the Borough Polytechnic Institute, LSBU laid down roots in south London in 1892 and is now one of the capital's largest and oldest universities.
We have extensive experience of working with universities. Last year, our PR and communications projects with Cardiff University and Swansea University both won awards.