Our client Cardiff University has won an Arts and Business Cymru award for its partnership with the Welsh cultural festival, Tafwyl.
The business and the community award was presented at a ceremony at Wales Millennium Centre in front of over 400 guests. The awards aim to encourage, acknowledge and celebrate exemplary and innovative partnerships between the private sector and the arts that benefit communities across Wales.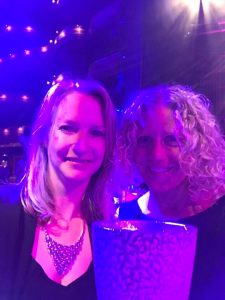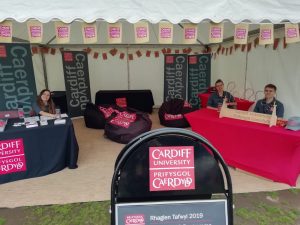 For the past four years, Weltch Media has managed the university's presence at Tafwyl, organising a programme of engaging activities to showcase the university's research and teaching.
Helen Beddow, the university's deputy head of marketing, who received the award, said: "Weltch Media has worked with us over the past four years to help plan, develop and deliver our presence at the Tafwyl Festival.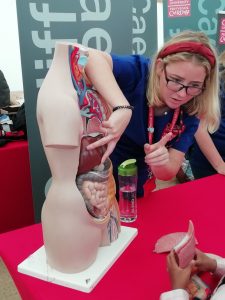 "The team's experience, know-how, and commitment has always ensured the project runs smoothly from start to finish, and has been a vital part of our relationship with Tafwyl organisers Menter Caerdydd, which led to this award."
Our Tafwyl team was Andy, Georgina and Alys, and we'd be happy to help manage your next event too. Here's some info on our work at Tafwyl in 2018 and a short video about our work at Tafwyl in 2017.