When the promoters at Mendips Raceway started planning for their biggest event of the year, they called on Weltch Media to help create media interest and reach new audiences.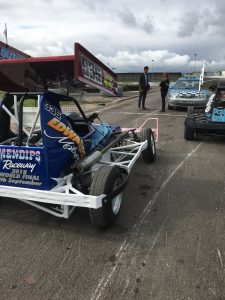 Our knowledge of motorsport and experience in media relations and event management ensured we left our client "delighted" with the service.
In the months leading up to the 2018 BriSCA Formula 2 stock car world championship final, we got to work researching the key local, regional and specialist media.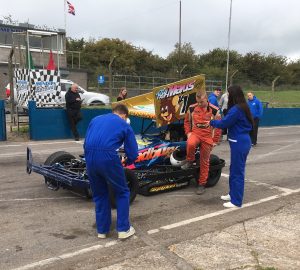 We then produced a press release, explaining the status of the event and what was in store, and distributed it to the media, along with photos from track photographers, Lime Jelly Photography.
While that was generating interest in print and online media, we also organised a media preview event, aimed mainly at TV and radio.
The event was held at the raceway two days before the big race: drivers gave on-track demonstrations and interviews, and we even arranged for an in-car experience for reporters in special two-seater stock cars.
The result was widespread coverage in newspapers, magazines and online, as well as a series of reports on TV and radio.
You can see some of the reports from Bristol TV here:
Would you try stock car racing?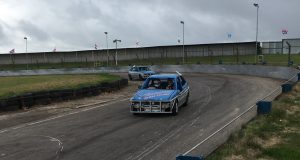 Mendips Raceway promoter, Graham Bunter, said: "We were delighted with Weltch Media's service in publicising the world final – we got a lot of press coverage and some great interest from TV at the preview day.
"It worked really well and I've had lots of good comments from fans and general public alike."
If you're involved in motorsport maybe we can help you too?