It has been a busy and exciting year for Weltch Media, with some big projects, new clients, and major events.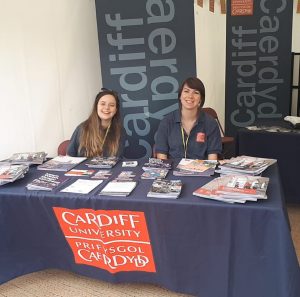 As usual, much of our work is desk-based – research, writing, editing, and proofreading. In 2018, we've worked on a huge website project for a leading university, and written an important report for a new client, a multi-national corporation in the Middle East, as well as editing and proofreading material from books on sport and politics to PhD theses.
But we've also been out and about, delivering our public relations and training services.
Among the highlights was our third year managing Cardiff University's presence at the Welsh cultural festival, Tafwyl, in June. We created a programme to showcase the University's range of expertise, and managed the on-site activities over the weekend in the grounds of Cardiff Castle.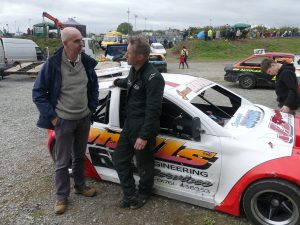 We teamed up with Mendips Raceway to present the Weltch Media West of England Hot Rod Championship in August – an event which resulted in a thrilling victory for Bath driver, Jamie Bryant.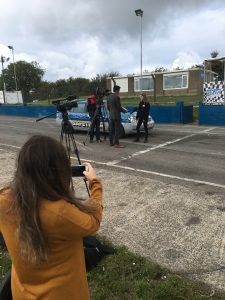 We were back at the raceway in September, organising the publicity for the BriSCA Formula 2 Stock Car World Championship. Our work included arranging and managing a media day, which resulted in local and regional TV coverage, as well as radio and press promotion, leading up to the big event.
The year also saw us teaming up with our friends Memorable Creative Journalism (MCJ) to run a series of media training workshops for nurses and staff at RCN Wales.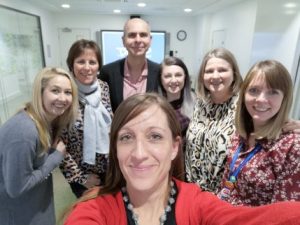 And we also worked with MCJ to create a promotional video for Rhiwbina Village Events, highlighting some of the places to eat, drink, shop and be pampered in the popular north Cardiff suburb.
"It's been an exceptionally busy year for us," said Weltch Media senior consultant, Andrew Weltch. "Most of our work is unseen by everyone except us and the client, and this year that has included new clients as far away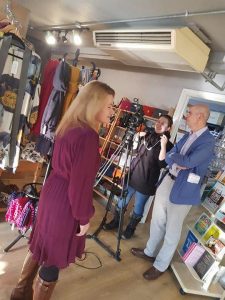 as Dubai.
"But we've also got away from the desk to deliver our services out on-site – in all sorts of locations, from a race track to a castle, and from clients' training suites to the shops and restaurants in our local community.
"A very varied year indeed, and we look forward to more in 2019."
To see how we could help you or your organisation, take a look at our Services.