Our Namibian client Rahab Inghalwa has announced her return to modelling.
Rahab has spent the last three years focusing on her education, building her fashion brand Ravenda Posh, and launching her charity Worthy Youth Foundation.
"I have achieved a lot in the last three years in my personal and business life – something I couldn't have done if I hadn't paused my busy modelling travel life," she said.
"Now I'm happy to be back and continue were I left off."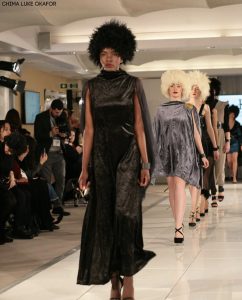 Rahab explained: "I'm currently in the studio to perfect my body, eating healthy and taking care of my body and soul to make sure that it's ready for work. My goal in 2023 is to get signed by a big agency that can help me to achieve my dream of modeling for Victoria's Secret. I plan on travelling, get magazine covers and do more photoshoots."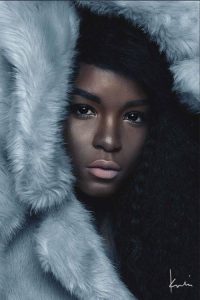 She added: "I'm mostly grateful for my family for the love and support they have shown me, my peers and industry leaders for the understanding and overwhelming support throughout the years.
"My brand Ravenda Posh is currently in an innovation phase and I want it to grow with me with a new added blog about my modelling life and lifestyle. I'm excited it's going to be a brand that I will be proud of in year's to come."
Rahab was among our friends and clients who featured in the popular comedy promo video With A T, made during the lockdown of 2020.
If you're involved in business, charity, arts and entertainment, or other sectors, you could benefit from our expertise.
Look at the ways we could help you and get in touch to discuss.