We're excited to unveil a special Weltch Media racing livery on a specially designed race car.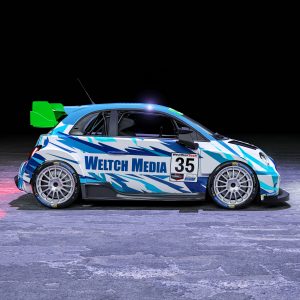 The Abarth 595 Esseesse racer was created by Indonesia-based automotive artist Billy Taymiya after a suggestion from Instagram car culture account FasterSoonerNow for a radical World Rally Championship (WRC) version.
It's based on the road-going Abarth 595, but modified to look even more aggressive and with some parts inspired by the Ford Puma and Toyota Yaris WRC.
When we saw Billy's concept for the Abarth WRC, we asked him to consider how a road racing version in Weltch Media colours might look. And here is the result. We love it. What do you think?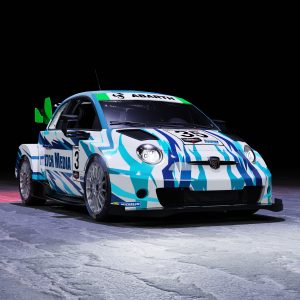 It's just a shame we won't be seeing it on a race track!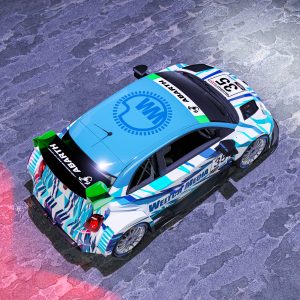 We have a long involvement in motorsport. The Weltch Media logo has been seen on the Peugeot 206cc national hot rod of Mark Shelper since the start of last season. And in the past we have supported Ben Power in the UK Legends Car Championship and James Holman in the Irish Championship.
We've also backed James in several online iRacing events (involving imagined Weltch Media cars), and in 2018 we teamed up with Mendips Raceway to present the real-life Weltch Media West of England Hot Rod Championship.
We're always interested in imagined realities. Remember our tourism postcard from 1970s Hirwaun?