Was there ever a year like 2020? The covid-19 pandemic, which has caused so much suffering around the world, has made life very different for almost everyone.
For us, it meant a very desk-based year, but luckily one which involved us in some fascinating and rewarding projects.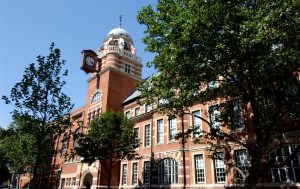 The biggest was partnering with EMPRA to deliver copy for the new City, University of London website – a project which we managed and which left the client very happy with our service.
Remote working became the norm for many people in 2020, but we were already ahead of the game, and were able to carry on almost as usual through the lockdowns.
Our expertise in higher education communications was again in demand – we worked with various departments at Swansea University, and London South Bank University called on us to work on a new newsletter for staff across the LSBU Group. When covid struck, we helped with internal communications for students.
Other London-based clients included global professional services network PwC, who called us in to help produce a major report on tech-powered healthcare, as well as other projects.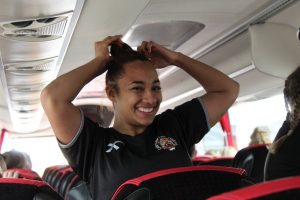 In sport, we became co-sponsors of Castleford Tigers' England women's international Kelsey Gentles, but the pandemic forced the season to be cancelled, so we will continue our support into 2021.
Our Legends Car racer James Holman scored an Irish Championship race win behind closed doors but his season was also curtailed, though he enjoyed success flying the Weltch Media banner in international computerised sim racing.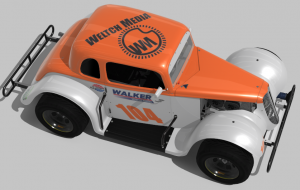 We doubled-up our support at Torquay United women by sponsoring both Danni Wyatt and Nikki Caunce for 2020-21, although the start to their season in the South West Regional Women's League has also been disrupted.
Our successful training partnership with Memorable Creative Journalism saw us deliver an in-person media training day for nurses and officials at RCN Wales in February, before we switched our training online for further sessions later in the year – a change which proved successful, and which we're developing further.
As usual, we proofread and edited several books, ranging from best-selling fiction to sports biographies to literary histories. And we worked on a range of other publications too.
Our work gained us the title of Public Relations Company of the Year in the Prestige Awards for Cardiff and South Wales – recognition which we described as "quite a shock"!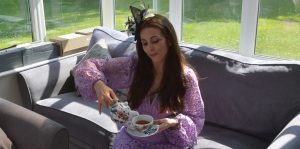 We also produced a very popular comedy promo video, With a T, highlighting the unusual spelling of our name. Francesca Louise White played Lady Persephone Formaldehyde-Teaworthy in the film, which also featured clients and friends from around the UK, as well as the USA and Namibia.
Actor and author Robert Daws reinforced the message in a standalone video – Who Knew There was a T in Weltch?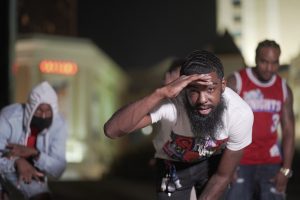 And, in one of the year's most surprising developments, Weltch Media featured in a US R&B video. Our near-namesakes in New Jersey, True Weltch Media, gave us a cameo role in the video for Uniceson's Made.
If you think we can help you or your organisation in 2021 – from the desk, or (when possible) in person, please get in touch.